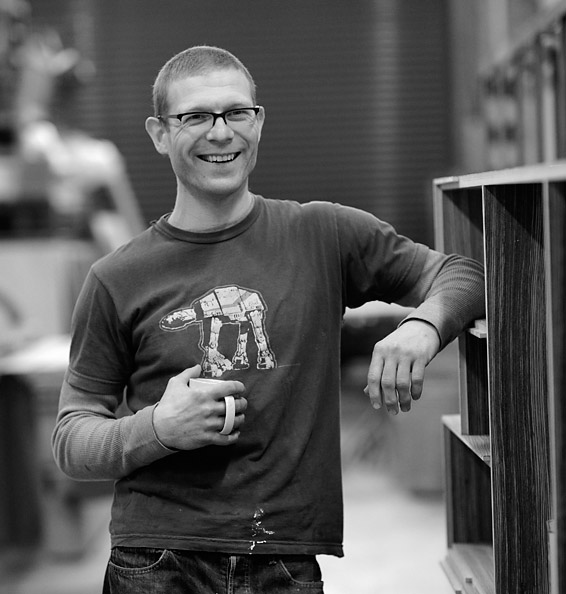 An affable Northern chap, Karl studied Product Design at Central St. Martins before deciding to follow his passion and specialise in the design and manufacture of furniture.

He worked with the furniture designer/maker Owain George for a number of years, gaining valuable experience and knowledge of production and manufacturing techniques, before setting up Karl Marrow Furniture in 2002.

He is a black belt in Judo, a rugby league fan and father to two small Marrows.